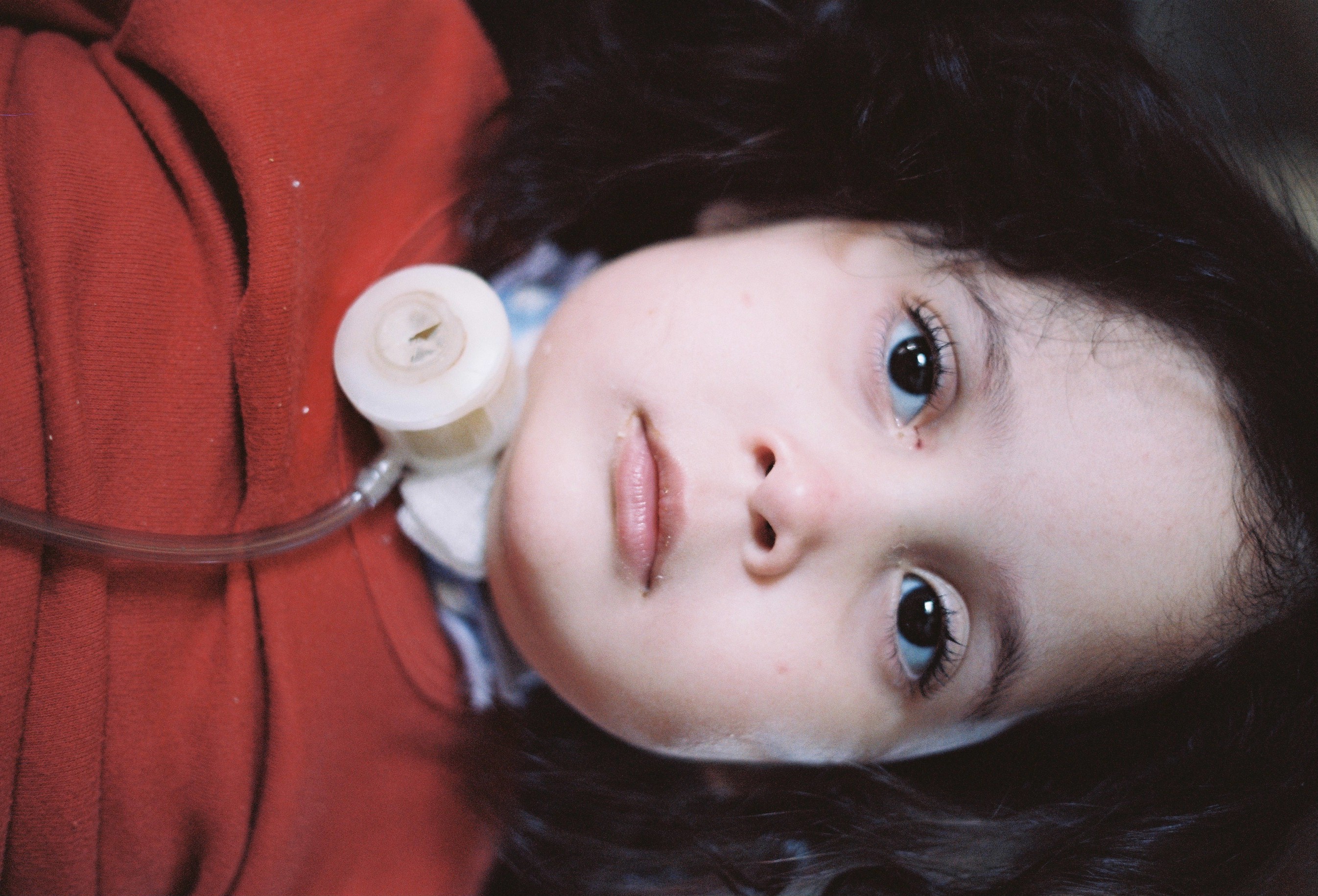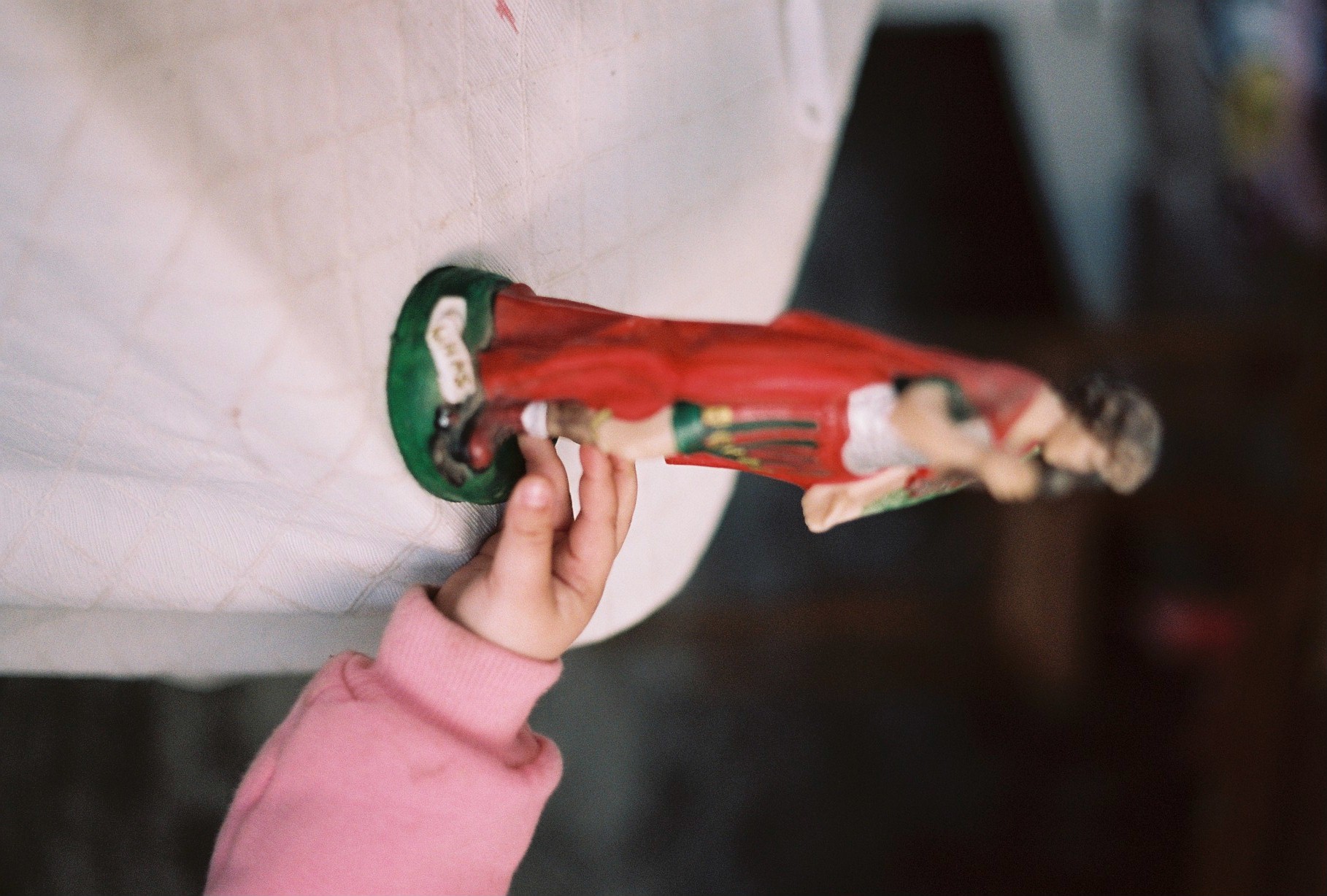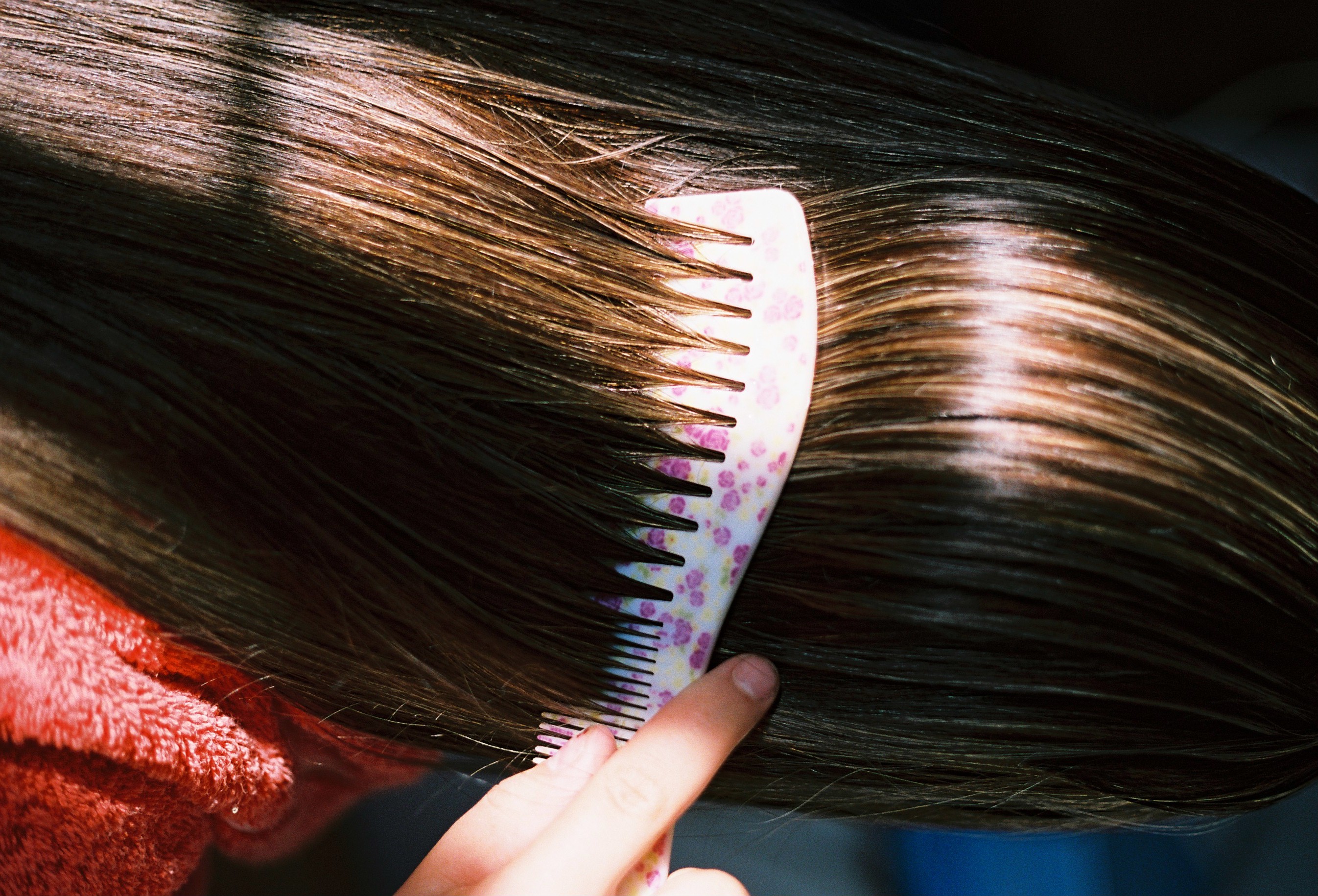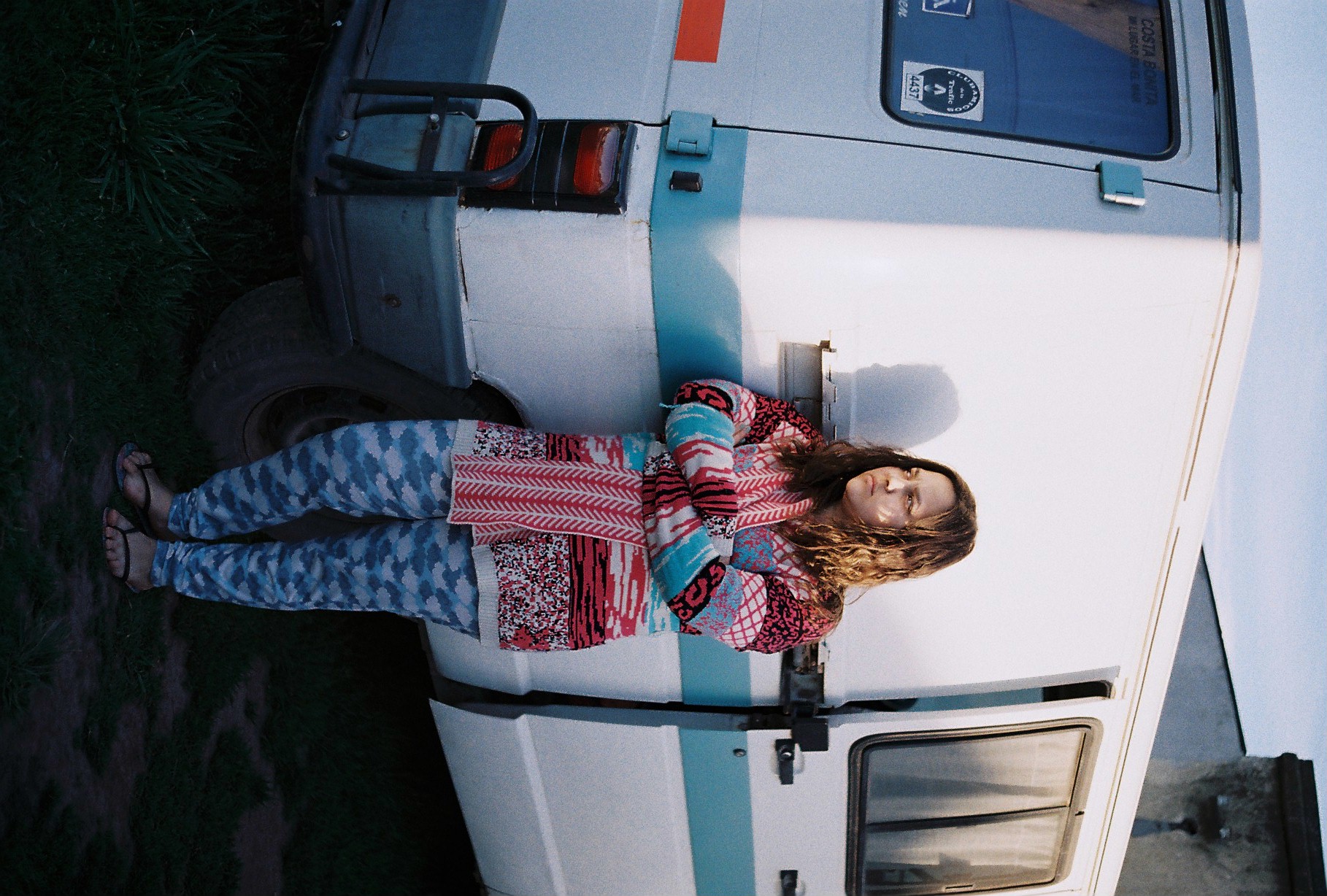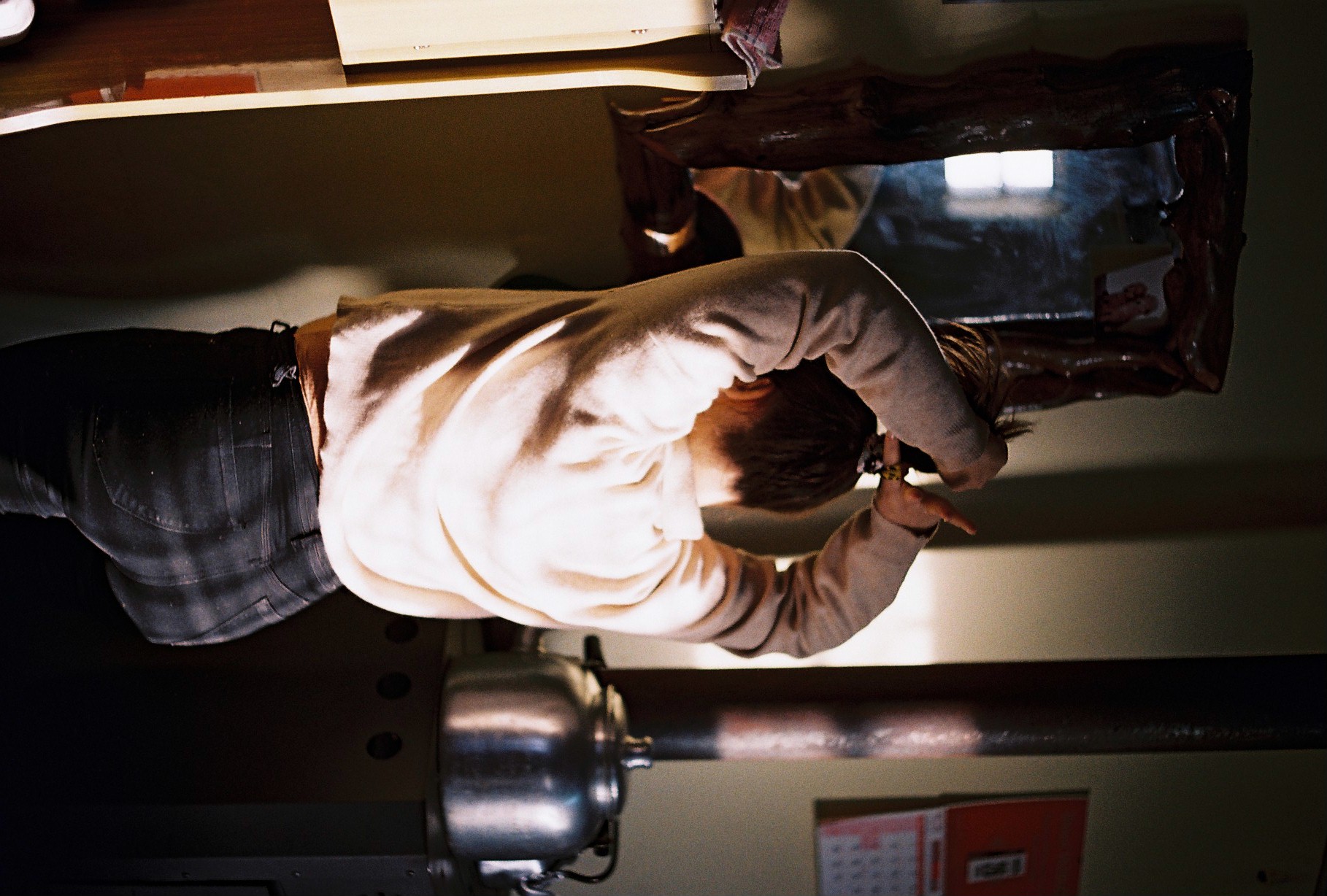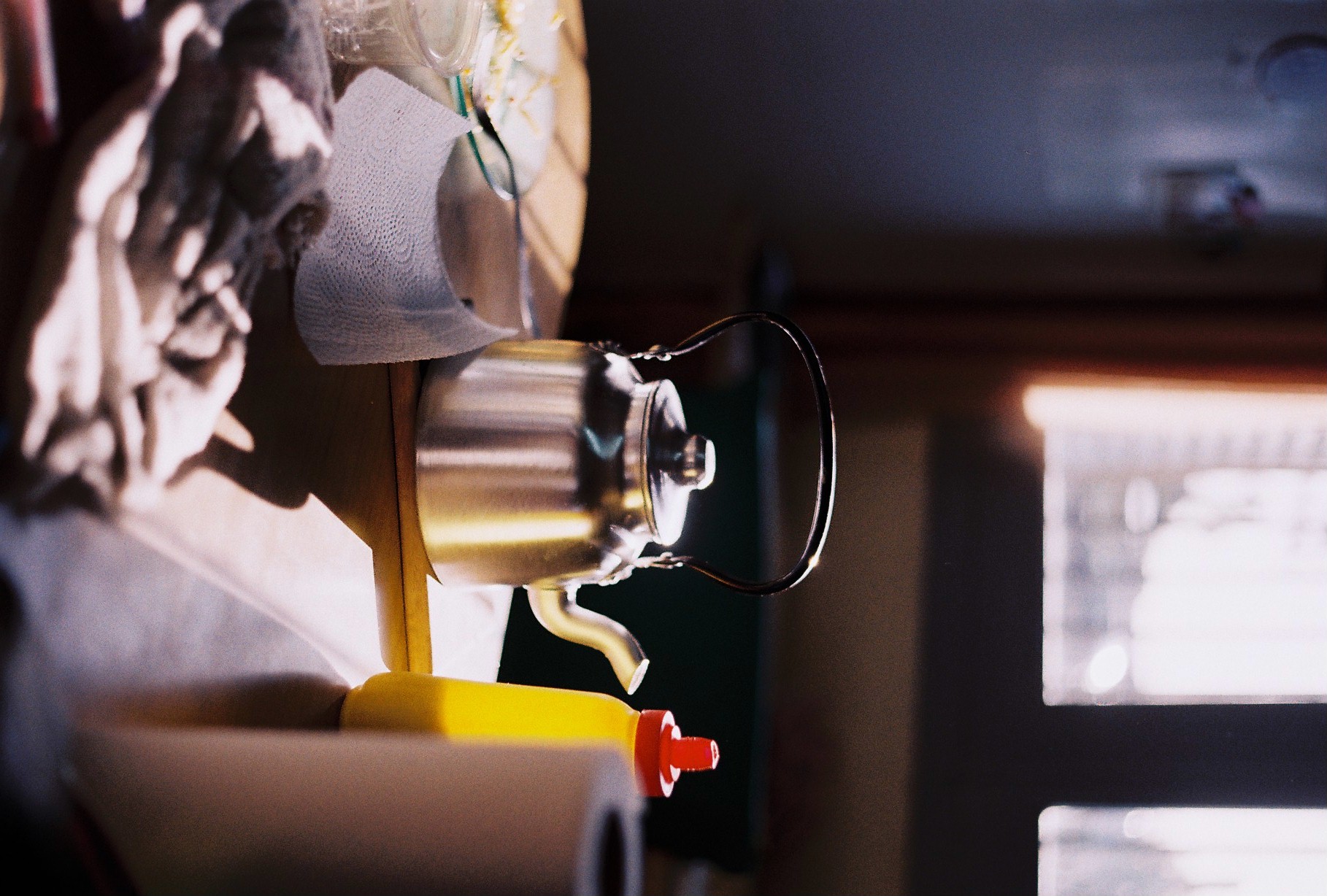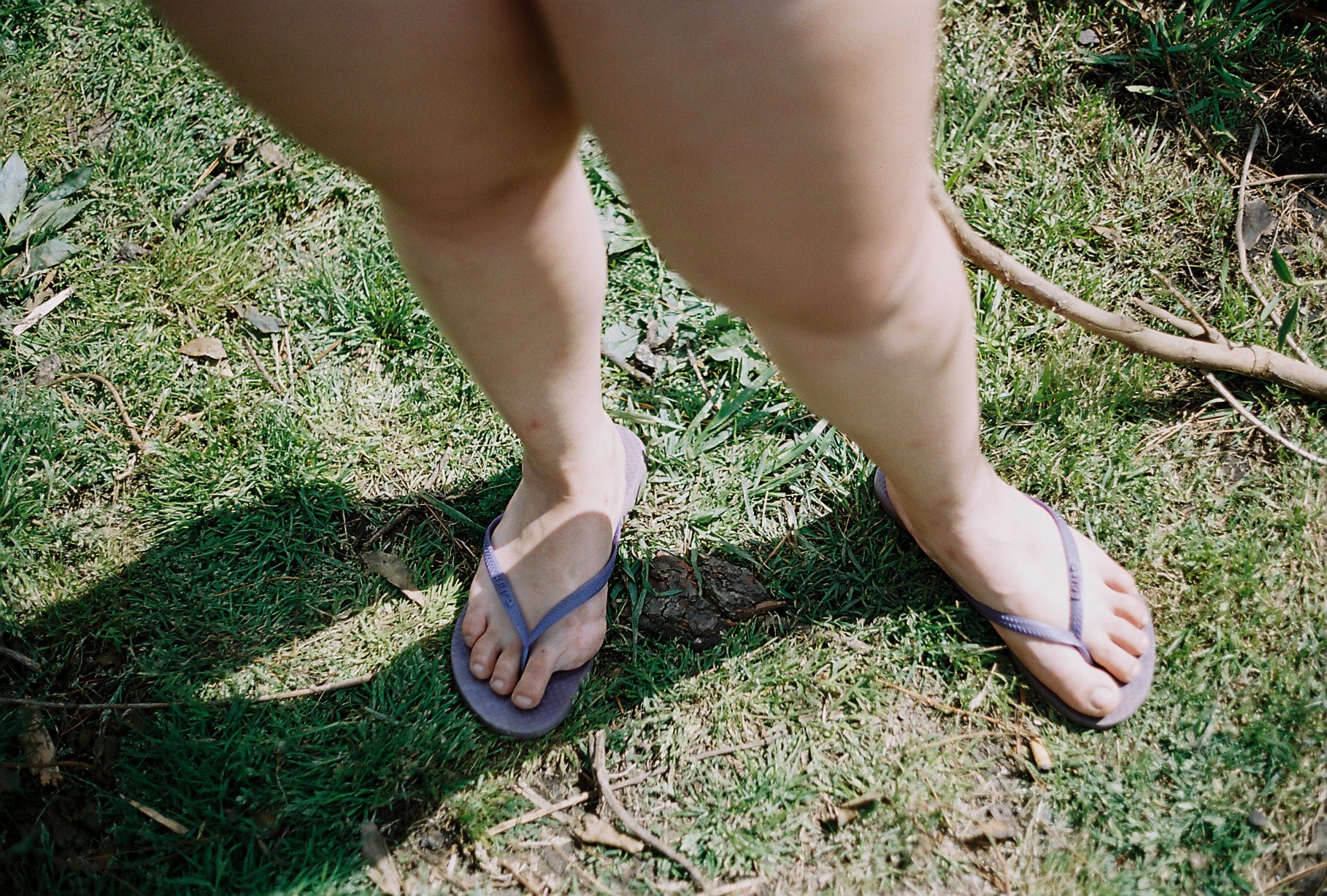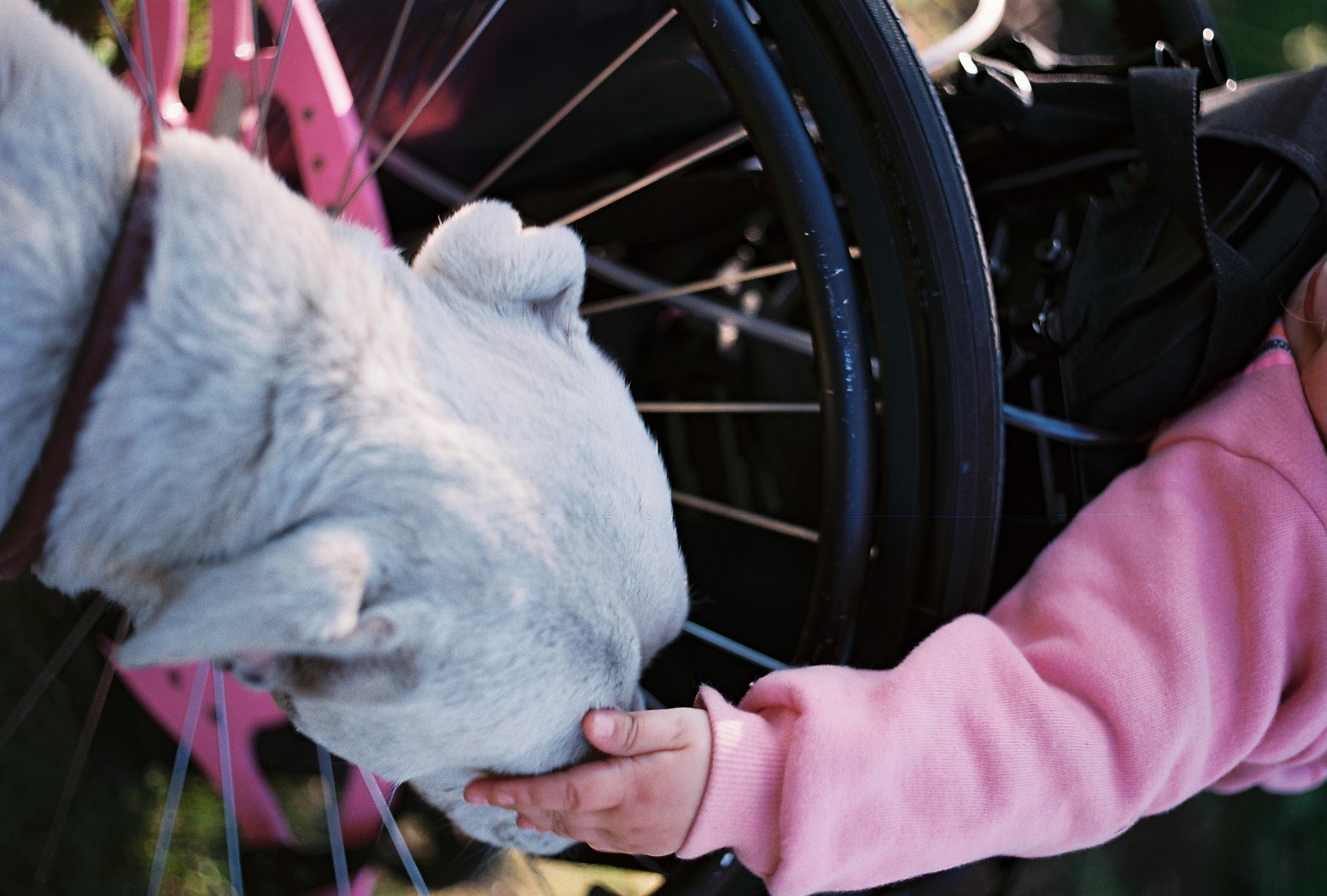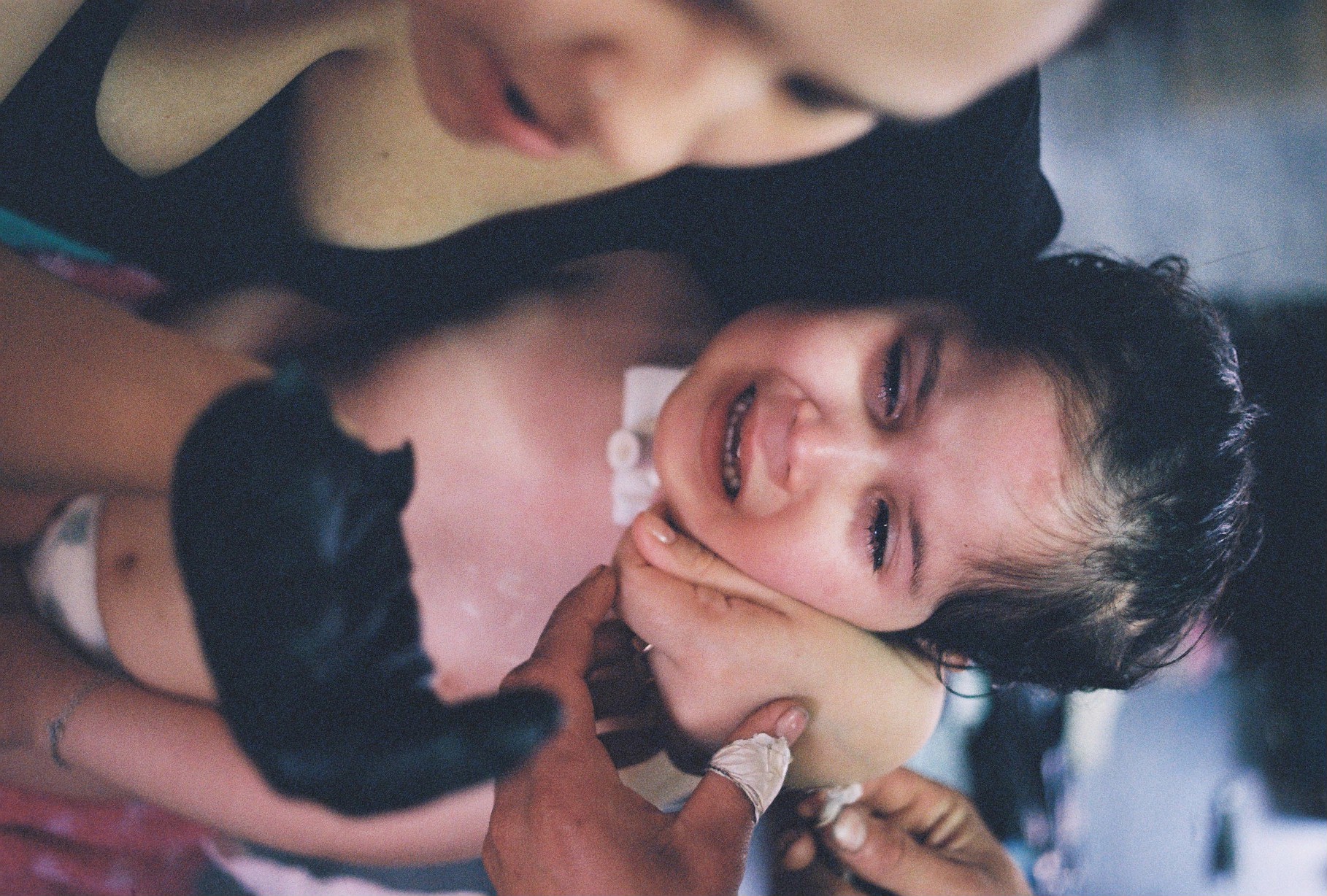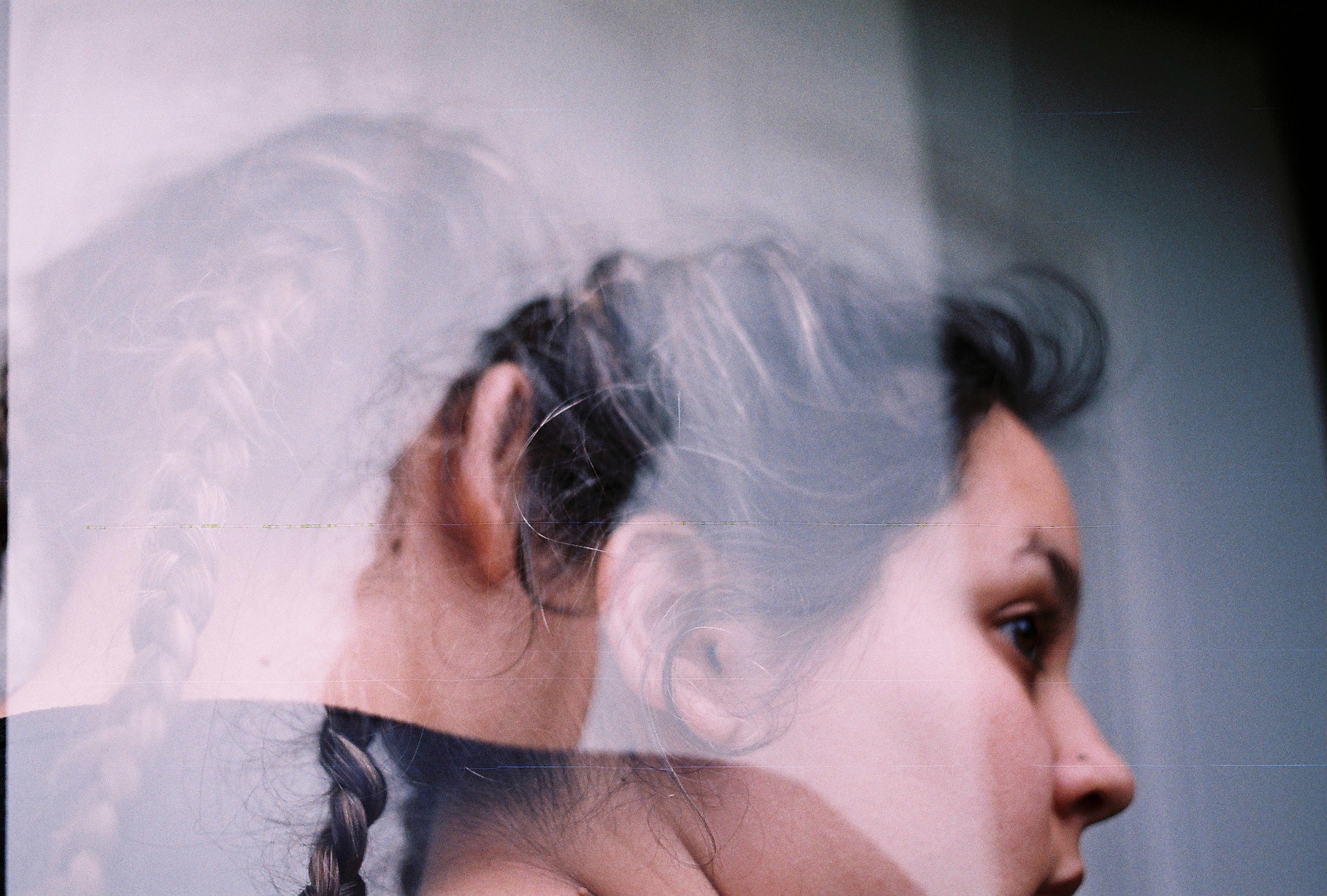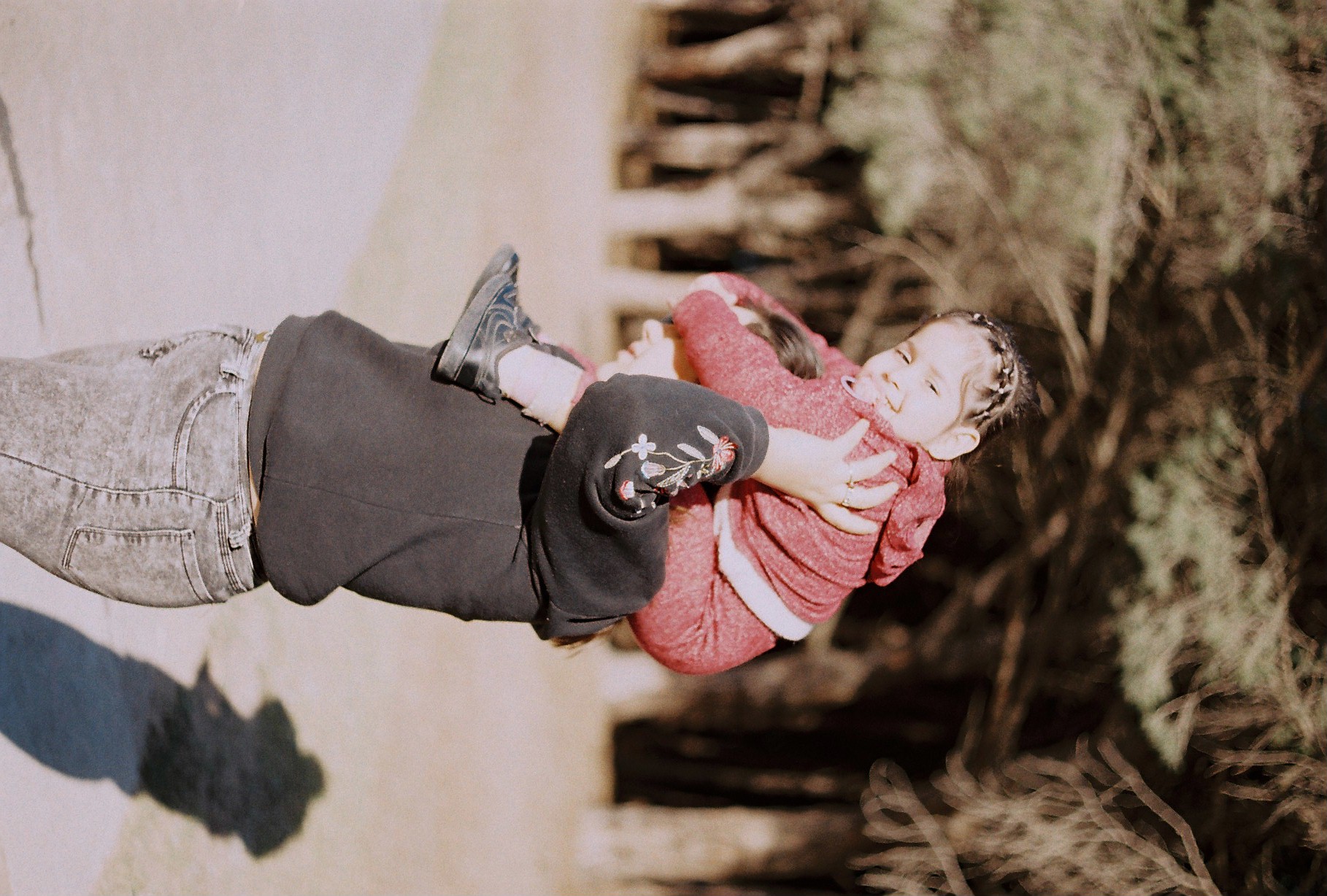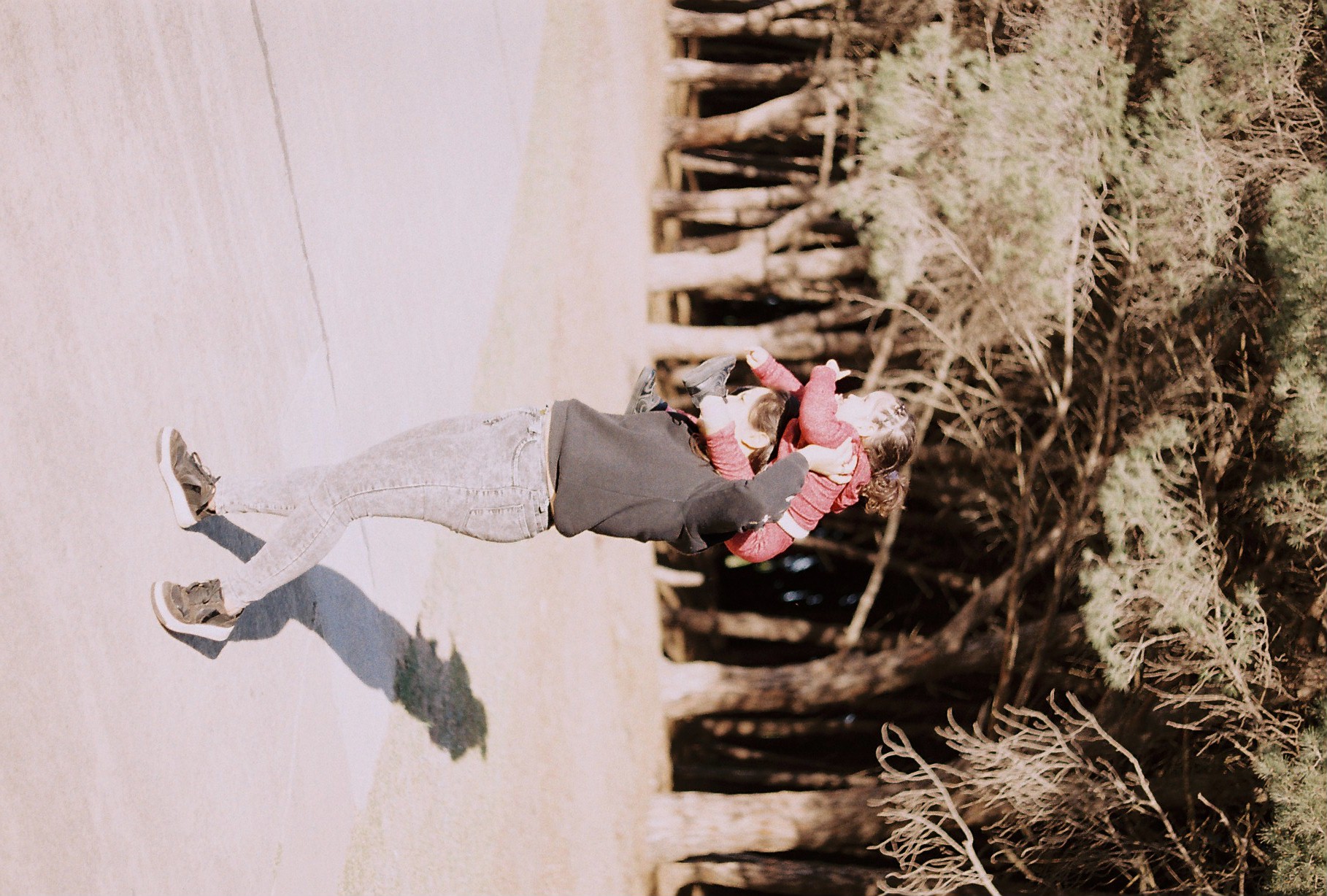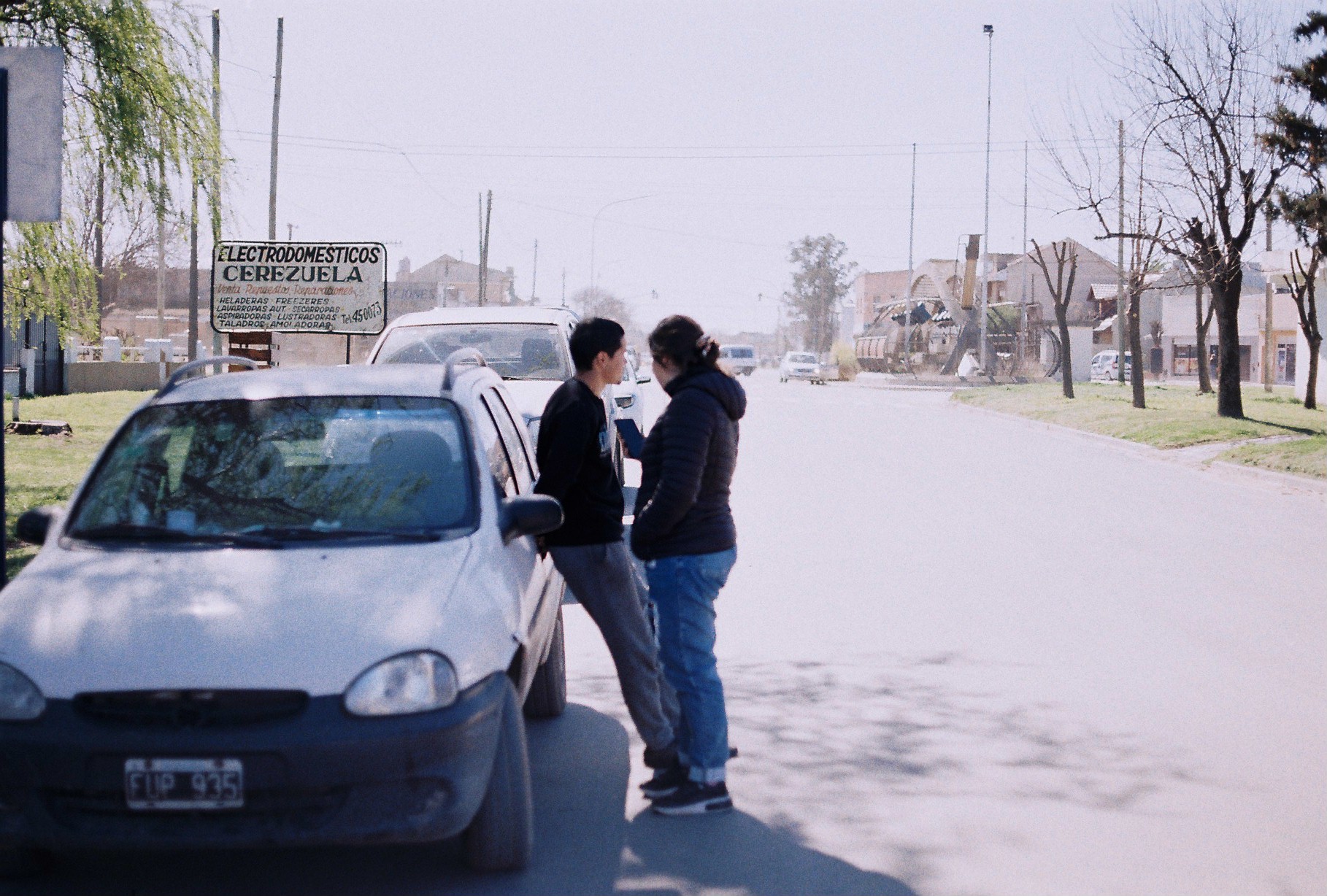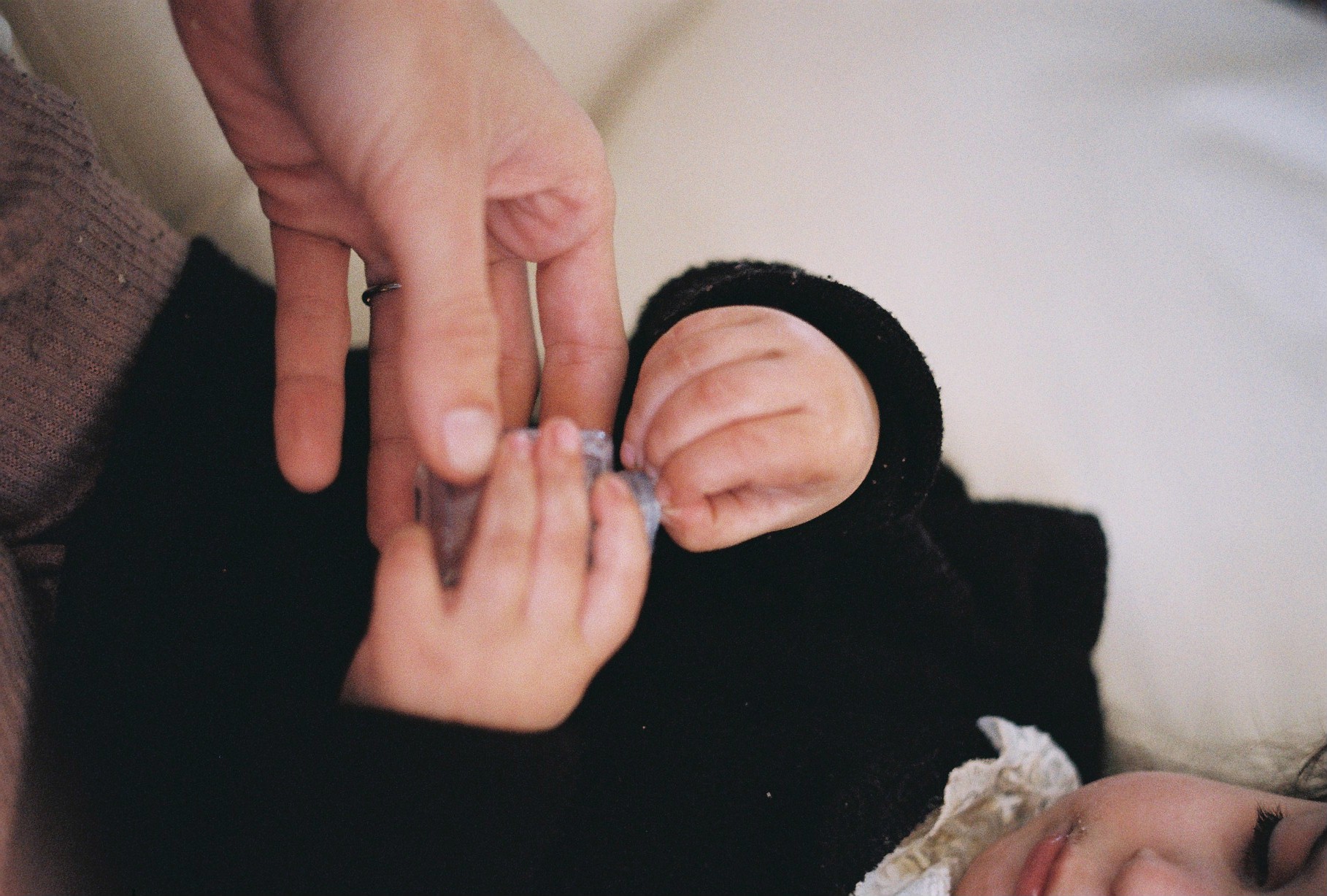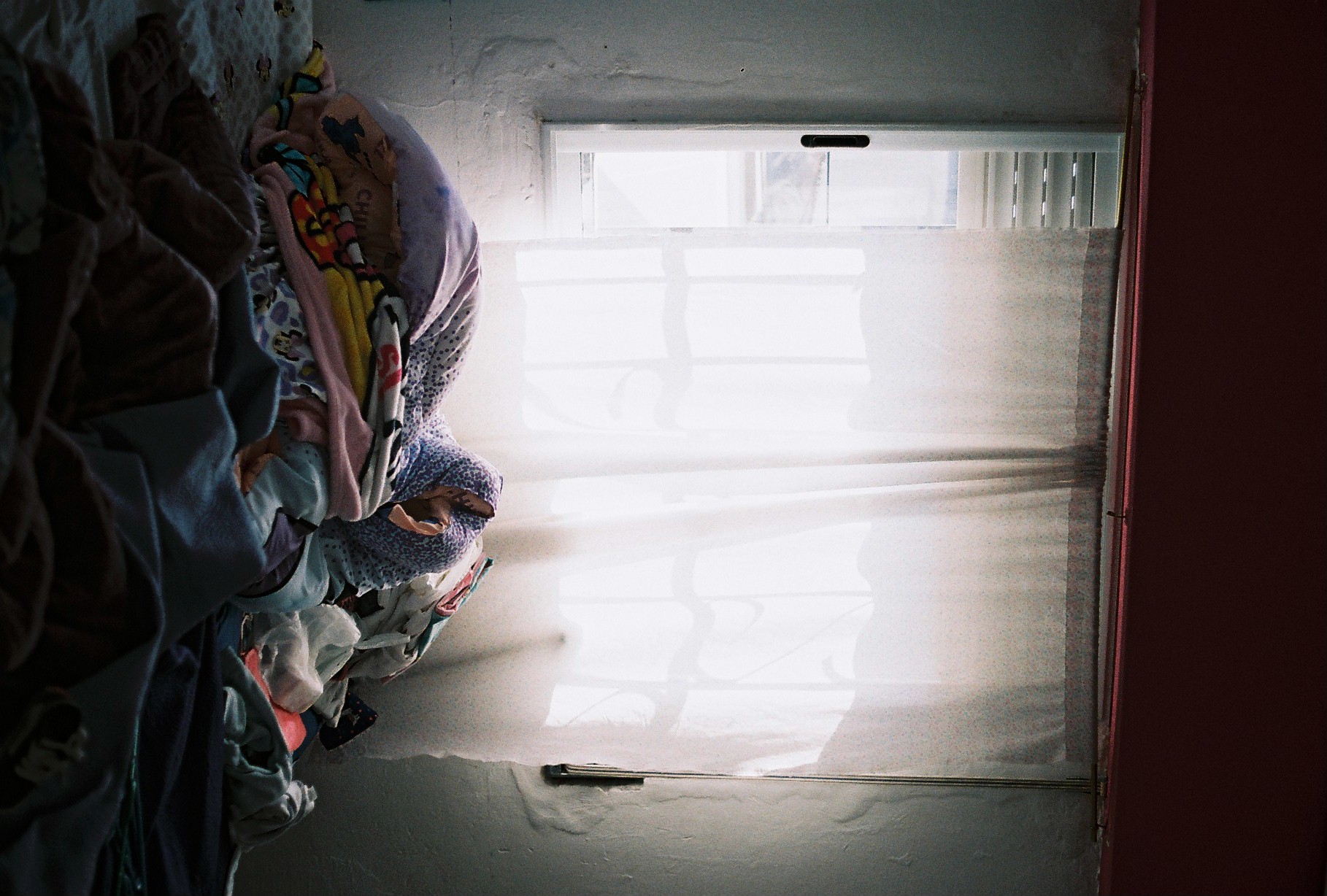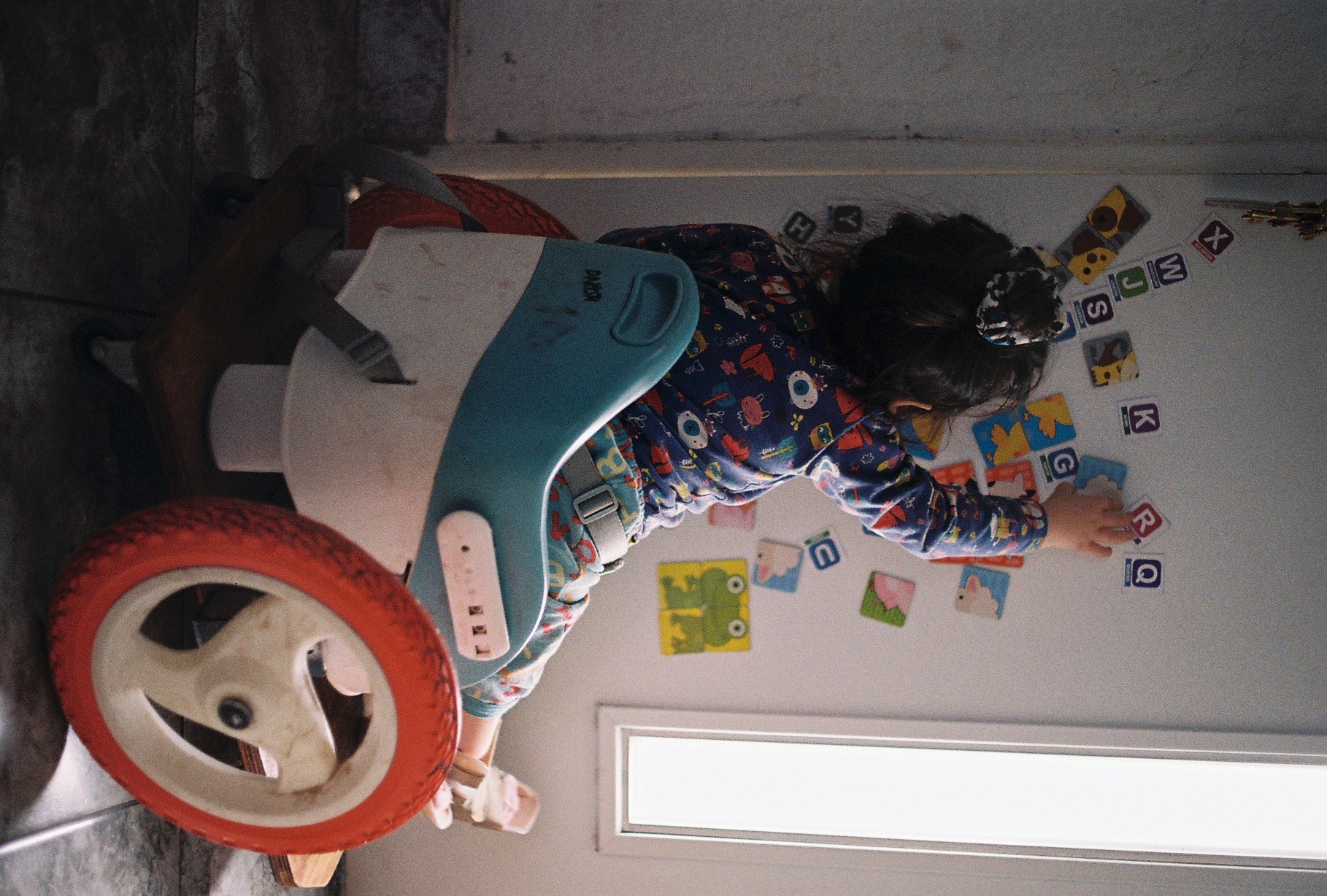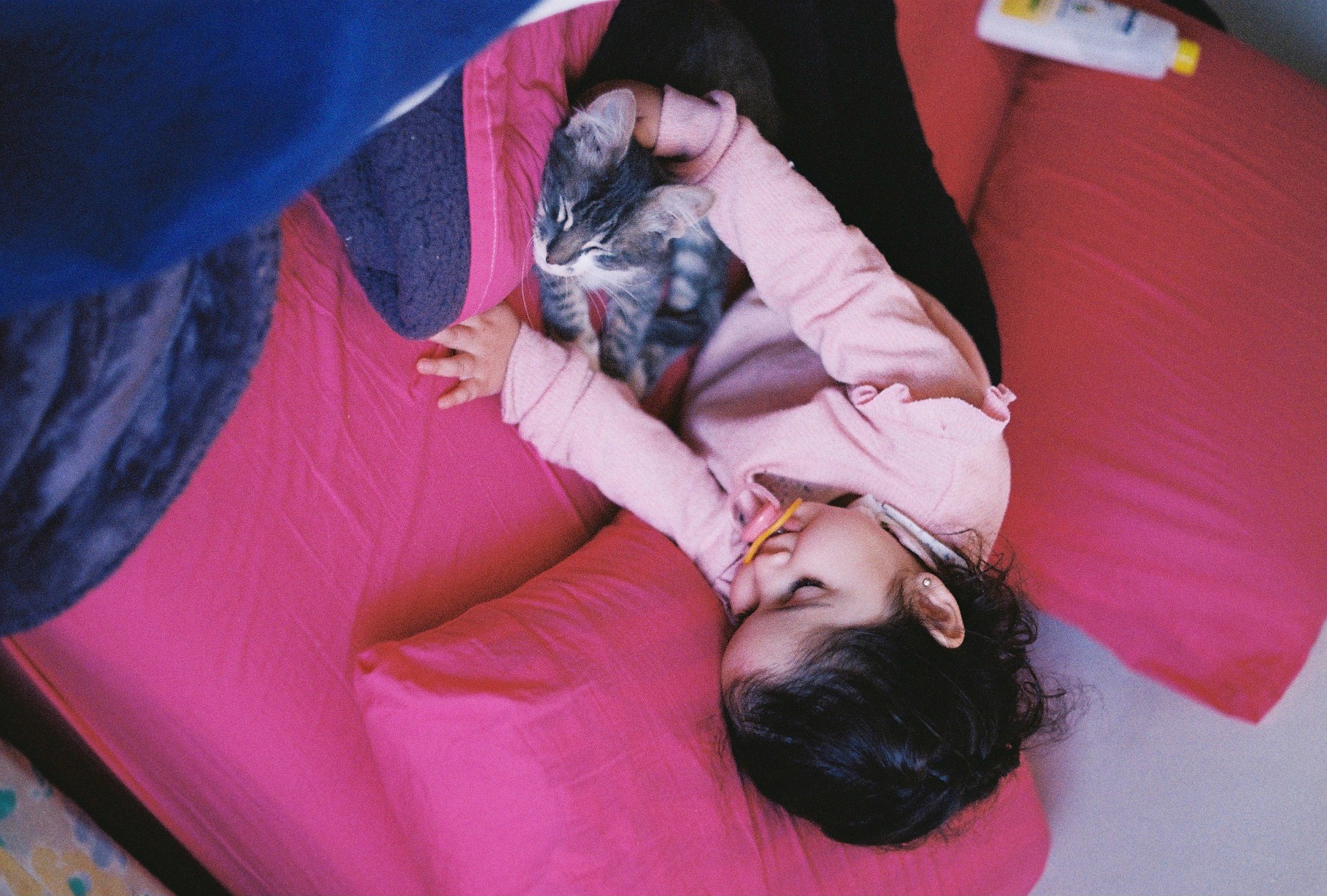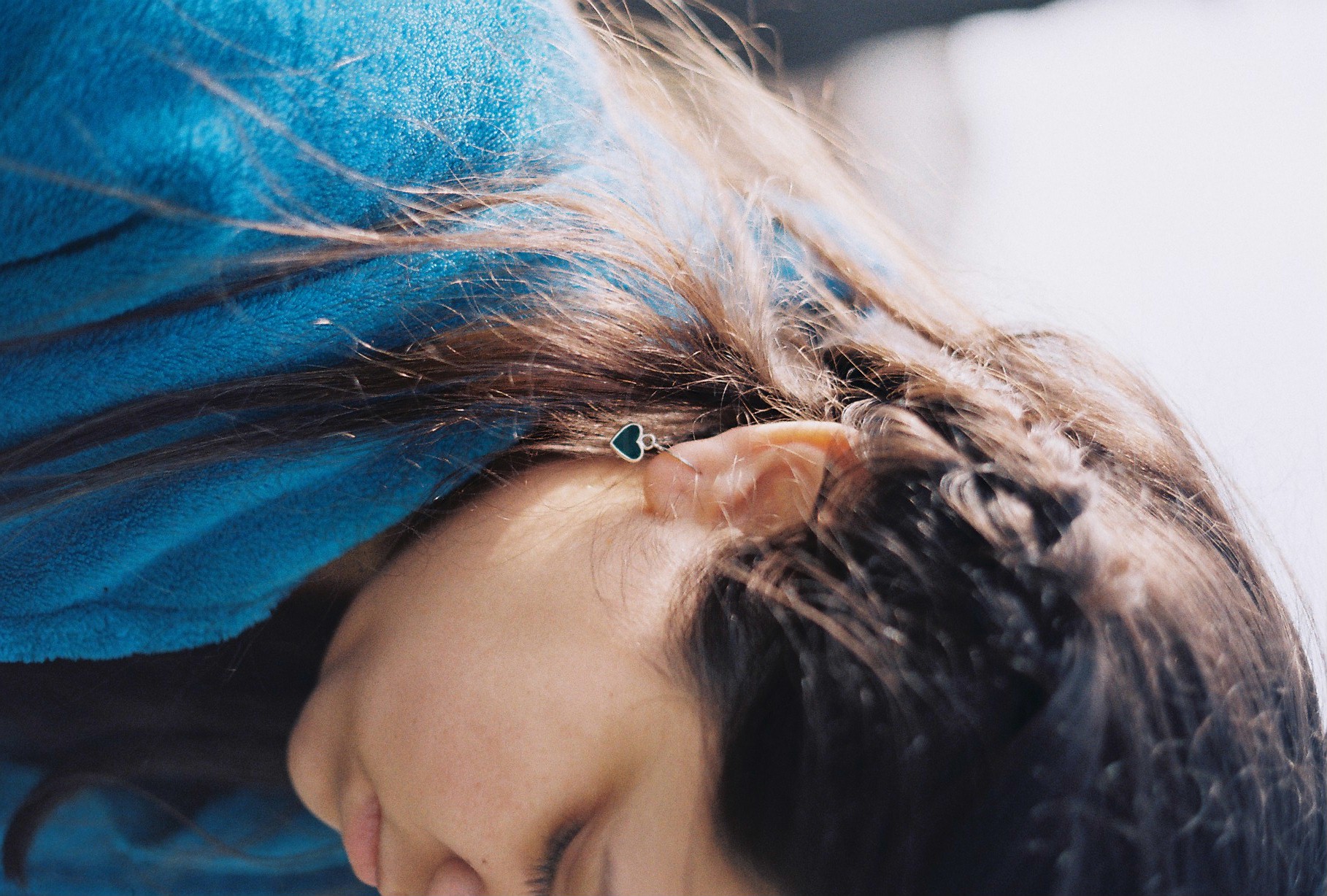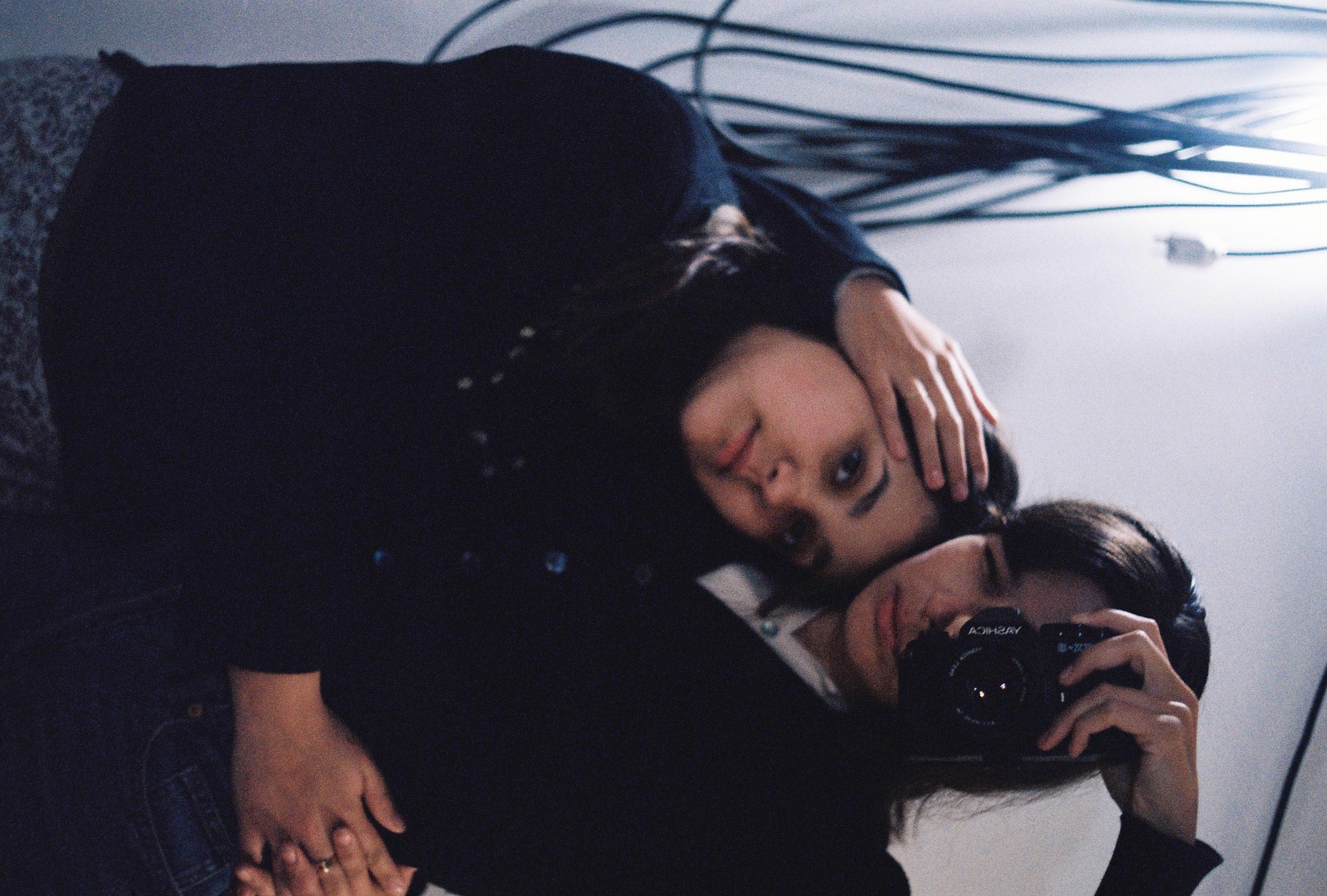 Dominique is my yougest sister. I was 6 years old when she was born, and it had a huge impact on me. I got so jealous that I even went deaf for a while.Once I overcame this incident, we built a bond like I've never experienced before.Dominique followed me everywhere, she imitated me, tried to catch my attention constantly, and she became a pillar in my life.As the years went by, and Dominique´s entrance in adolescence, our bond weakened, she began to distance herself from me, I was no longer her reference, and it was very difficult for me to get her to do something with me.In 2017 I had the opportunity to study abroad, and my need to spend the time I had with my sister nearby increased, but she seemed not to perceive it in the same way, and we barely spent any time together before I left.
A few months after my departure, I found out that my little sister, who was then 21 years old, was pregnant. I felt her further away than ever.
Shortly before Dakota (her daughter) was born, we found out that she was going to be born with several health problems, in fact she spent her first 6 months of life in hospital struggling between life and death, and Dominique going through this whole situation alone, since the hospital was in a different city from where we lived. Somehow this made Dominique turn to me again for support and comfort.
This situation was what brought us back together, and today I am (according to her) the only person she can trully talk to, even though we live 15.000 km apart.
In 2021 I was able to return for the first time to Argentina to visit after 4 years, and I was able to meet Dakota in person and see my little sister in the role of mother. I was surprised to see her so mature and responsible, and dealing with the medical care that Dakota needs to live.
I returned again a few months ago and continued capturing moments with them. This project was my way of approaching this life changing situation, to recover my relationship with my sister and getting to know them both through the camera, photographing their day-to-day life, and witnessing the difficulties that everyday life presents to them, and at the same time how they deal with that with naturality and effortlessness.
Recovering photos from the family album and through them recognizing our relationship, was a way to rebuild our sisterhood bond and find the beauty in rawness.
My intention is to continue to do this every year, and even though we are apart, to keep connected to one another.
Ongoing project